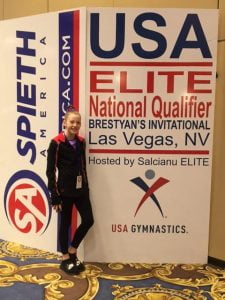 In addition to being a middle school student with International Virtual Learning Academy, Lucas Morgan trains and competes in archery. Here is what Lucas has to say:
"I have been doing archery for almost five years now. I got …
Student Spotlight
In addition to our robust academics and our high-quality teachers, IVLA also touts its talented students! Many of our students are athletes, actors, musicians, and – as we will see in this student spotlight feature – dancers.
Meet …