The Power of Project-Based Learning for Gifted and Talented Students
For the past two school years, International Virtual Learning Academy (IVLA) has offered a program for gifted and talented students called GATE (Gifted And Talented Education). In addition …
Meet Ms. Frank!
What do you get when you combine a love of literature, improve comedy, and knitting? IVLA high school English teacher, Ms. Bethanie Frank! Ms. Frank was kind enough to answer a few questions.
What are your …
Why IVLA Summer School Might be Just What You're Looking for
Summer. Just the word invokes visions of lazy days at the beach or adventurous road trips. But sometimes summer also needs to include learning. Perhaps there is a class …
You probably have tons of pictures of your student – at their birthday party, at the beach, receiving that award. But what if a picture of your student could save you money? Or get them access into cool places and …
IVLA's Gifted and Talented Education (GATE) program provides learning enrichment, fosters critical thinking, encourages creative problem-solving skills, and facilitates cooperative learning opportunities with other gifted students.
Here is what one parent (Tami, whose daughter is 6th grader, Peyton) has …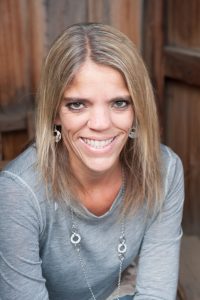 IVLA offers elementary level online curriculum designed to prepare children for future learning success. Elementary students traditionally take four core courses: Language Arts, Math, Science and Social Studies. These foundational courses build the fundamentals necessary for success in each year …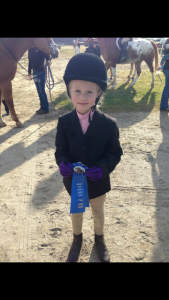 Who is a sixth grade student with International Virtual Learning Academy who really likes to "horse around"? That would be none other than Gabby! We asked Gabby a few questions:
When did you first start riding horses?
I found …
National Collegiate Athletic Association (NCAA) governs athletics at the college level. Of course, college athletics begins long before the student steps onto the campus for freshman orientation. Student athletes begin in high school to build eligibility for their college sports …
Theresa Cannady has been teaching high school science with International Virtual Learning Academy (IVLA) since 2016. Ms. Cannady supports students as they progress at their own pace through online curriculum that includes multi-media lessons, labs, virtual/video labs, tests, quizzes, and …
IVLA teachers and mentors are a great resource for students and their families! Communication is essential for making the most of this resource. Here are some keys to making communication with teachers and mentors as efficient as possible.
1.Include all …